Do you want more information about our projects?
Our Business
RealEleven is one of the most innovative players in real estate global market. We are capable of offering direct answers to the needs of our clients, assisting them in the identification of the best solutions in the field of advocacy, investments, acquisition and property management, also in the sector of renewable energy.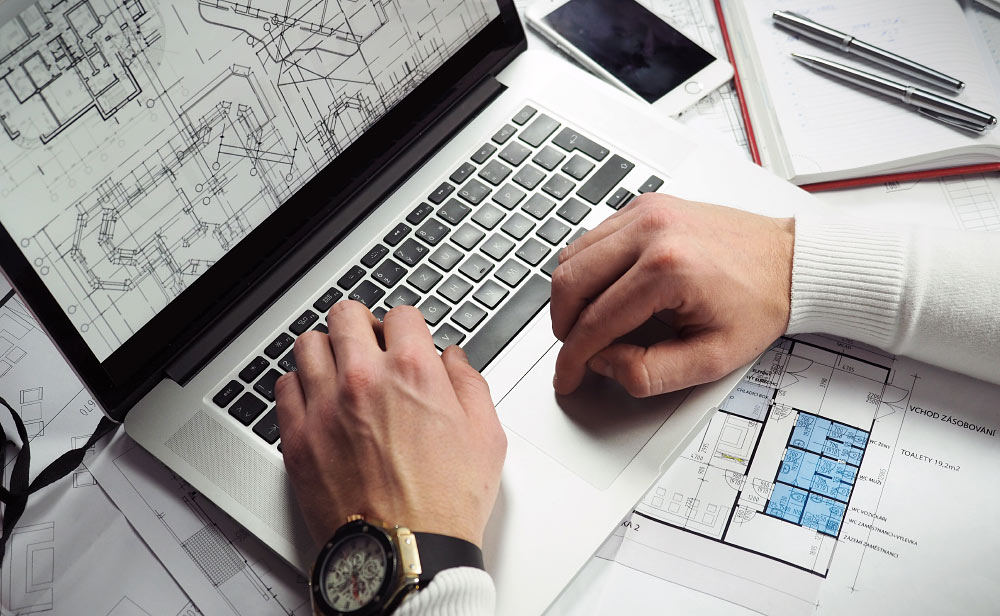 Consulting
RealEleven provides to its clients a personalized service of real estate consulting, supporting them in every aspect of investment decisions, in order to seize all the opportunities offered by real estate market.
Investment Advisory
With a highly qualified team of experts, RealEleven helps clients maximize the value of their investments in the real estate market.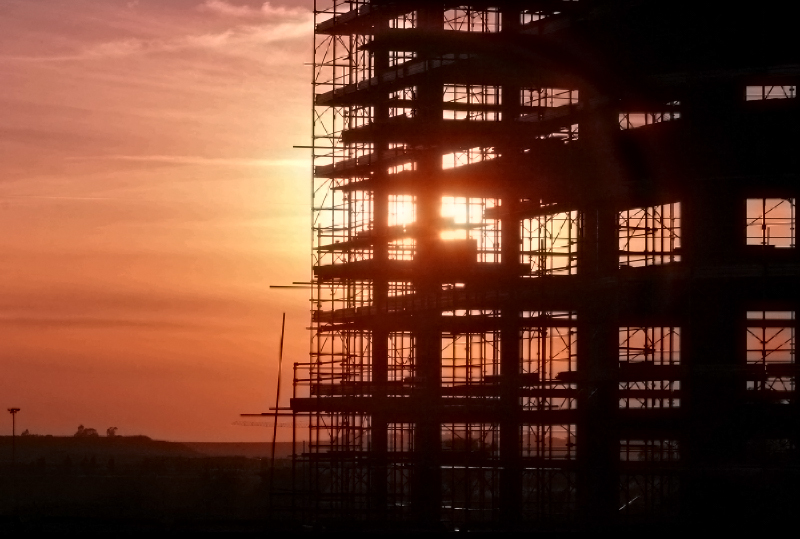 Asset Management
RealEleven helps clients to maximize their property's value for investment purposes, developing strategic plans to attract business operations
Clean Energy
RealEleven believes in the opportunities offered by major and innovative projects that are currently being developed at global level in the field of clean energy, such as the Global Energy Interconnection. We believe in a connected world, also in terms of efficient energy use, from Beijing to Rome, from Berlin to New York, from Lima and Cape Town to Tunis and Ankara.
Our group is committed to research in the area of construction-related development of renewable energies. Energy efficiency is the first way in which we could respect our planet and better the environment, and a sustainable urban development can help us achieve the ambitious goals of Paris climate agreement, otherwise out of reach.
For these reasons, RealEleven promotes the spreading of an environmentally friendly culture at the global scale.