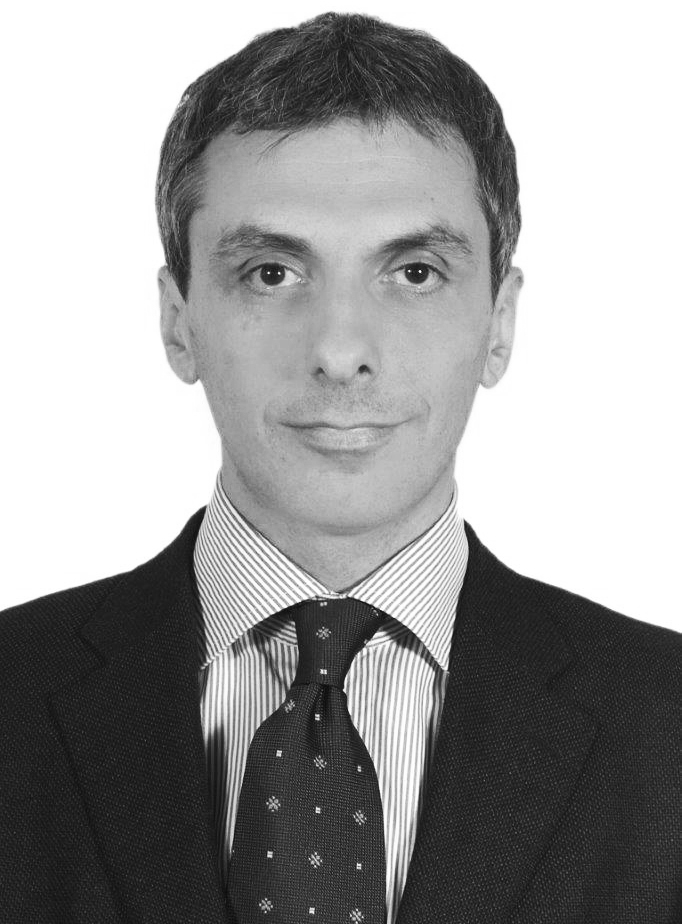 Massimiliano Pagani
Graduated in Economy in Milan, he boasts a 30-years international experience in the field of investment banking and financial, taxing and corporate consulting.
He worked for 20 years in the main international investment banks (ING, Deutsche Bank, Bnp Paribas) and in the area of alternative investment fund, gaining experience both in Italy and abroad. Then he moved to the field of participating holding, looking after projects assessment and analysis and acquisitions in several sectors and geographic areas.
He founded two consulting firms, the former in 2007 and the latter in 2015, operating in corporate advising in many countries.
Massimiliano Pagani is Managing Director and member of the Board of Administration of RealEleven since its foundation.